Looking for something adventurous to do in Minneapolis during the 80º weather spike this weekend? Travel and learn about the Stone Arch Bridge, Gold Medal Park, and Boom & Nicollet Island on a Human On A Stick Segway Tour.
Perfect for families or groups, Human On A Stick Segway tours take you out and show you around the historic– and most beautiful– parts of Minneapolis.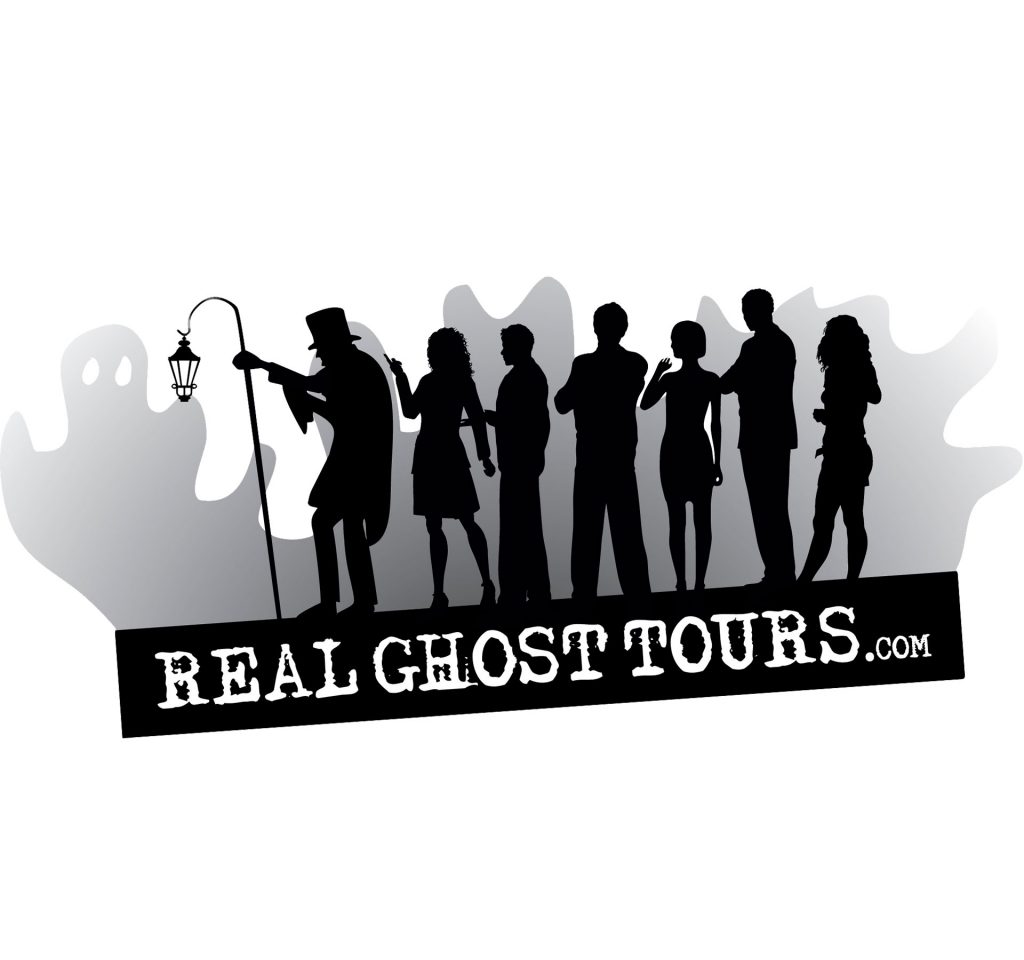 If you are looking for something a bit spookier this October, we are also offering walking, guided ghost tours starting this Saturday, October 10. Real Ghost Tours are 90 minutes and run Friday and Saturday nights from 7 p.m.-1 a.m., with a Sunday kid's tour  (8+) from 1-6 p.m. 
Real Ghost Tours combine stories, history, and participatory ghost-hunting into one 90-minute interactive experience. The tour takes place around the buildings of St. Anthony Main–– the oldest buildings in Minneapolis–– as well as the Pillsbury A Mill, the Soap Factory, and other places rich with interesting and paranormal history.